Confidential



STD Test in Dubai
We provide confidential and affordable STD test in Dubai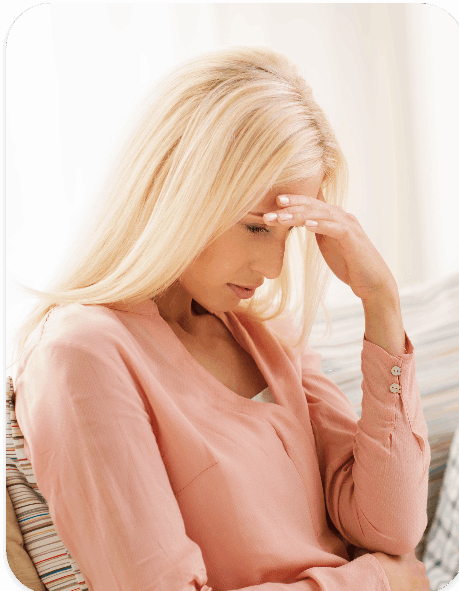 Get a discrete HIV Test in Dubai
Our affordable and discreet facilities are all designed to maintain your confidentiality.
Sexually Transmitted Diseases can cause major health issues if untreated. However, the good news is that getting tested is simple and the majority of STDs are treatable.
Book an appointment today from our STD Clinic in Dubai.
If you're concerned about your sexual health, consider getting an STD test in Dubai. Reliable-testing is an excellent choice for your peace of mind. With our discreet and reliable services, you can schedule an appointment from our STD clinic in Dubai without any worries. 
We are dedicated to providing excellent, efficient, and patient-centered medical care with the satisfaction of patients being our primary priority.

Sample Requirements Key
Blood
Urine
The test is carried out using blood samples that are collected by a clinician at the clinic location of your choosing.
Full Blood Testing
AED 700
AED 1,400
TESTS FOR
HIV 1&2 +p24
Syphilis
Hepatitis B
Hepatitis C
Turnaround time 1 day

Single Blood Test
AED 200
AED 400
TESTS FOR
| | |
| --- | --- |
| HV-1 RNA Assay |  1200 AED |
| Herpes 2&1 |  500 AED |
|  Gonorrhoea |  500 AED |
|  Chlamydia |  500 AED |
|  Pap Smear |  400 AED |
|  Semen Analysis |  600 AED |
| Total PSA |  250 AED |
| Urinary Analysis |  250 AED |
| Urine Culture | 250 AED |
Turnaround time 1 day

8 Pathogen
AED 700 
AED 1120
TESTS FOR
Chlamydia
Herpes Simplex 1
Herpes Simplex 2
Hominis
 Urealyticum
 Parvum
Gonorrhoeae
Genitalium
Turnaround time 1 day

How to Get Tested at our STD Clinic in Dubai

Step 1
Select the test you want to take from the available options.


Step 2
Book an appointment discreetly and get the dates for your STD test in Dubai.

Step 3
Visit the clinic and get tested under expert supervision.
Step 4
Get the results with complete confidentiality.

In less than 24 hours of receiving your information, you can set up an appointment.

We understand that providing patients with a thorough understanding of their diagnosis and available treatments is essential to providing them with great care. In order to ensure complete understanding, we take extra care to answer any queries from our patients at our affordable STD Clinic in Dubai
Our area of expertise is the entire use of cutting-edge technologies in the care of STDs. Our STD Specialists in Dubai are committed to fostering a compassionate and caring environment in order to give patients the best experience possible.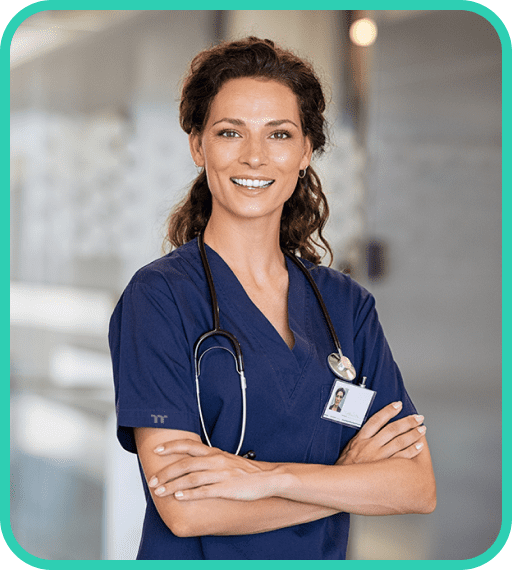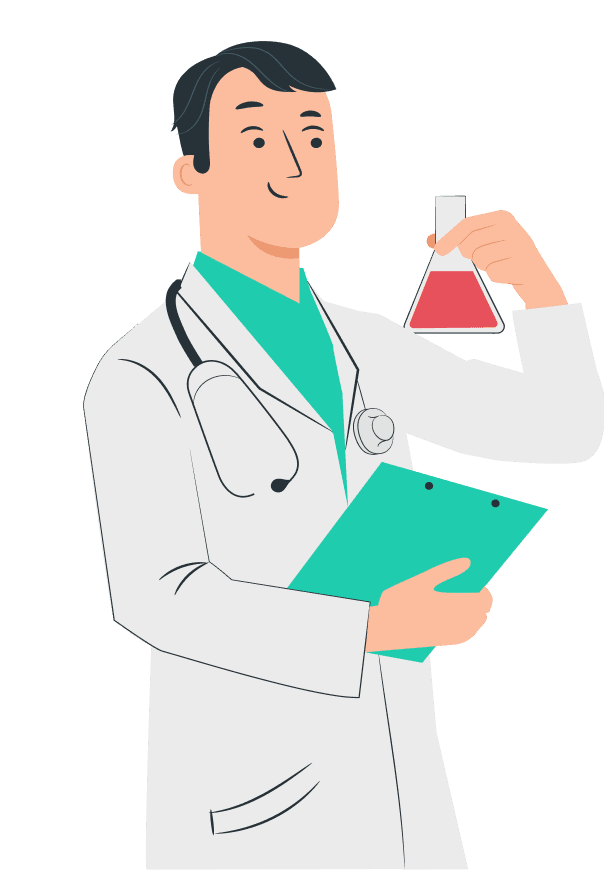 Why Should You Choose our HIV Test in

Dubai



The satisfaction of our patients is our main priority; thus we are devoted to providing, efficient and ,discreent patient-centered testing

High-Quality Diagnostics with Reliable Results

Consistent Professional Monitoring


Skilled Professionals

Confidential STD Test
Preparation before your HIV Test

in Dubai Clinic


STD Test

Urine Test
The STD test includes a urine sample. Ideally, you should not go to the bathroom for at least an hour before visiting the clinic.


Antibiotics
It is recommended to get an STD test done before beginning any antibiotic treatment. Inform the doctor if you are taking antibiotics.